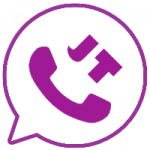 JTWhatsApp Official
Official Website: jt-whats.app
Click here for more info about JTWhatsApp
Official Announcement: JTWhatsApp V9.90 is now available! In this latest update of JTWhatsApp, our development team has not only maintained the stability of JTWhatsApp and fixed past issues but also introduced numerous exciting new features. This explains why JTWhatsApp shines so brightly and captivates countless users. Now, let's explore together what changes JTWhatsApp V9.90 has brought!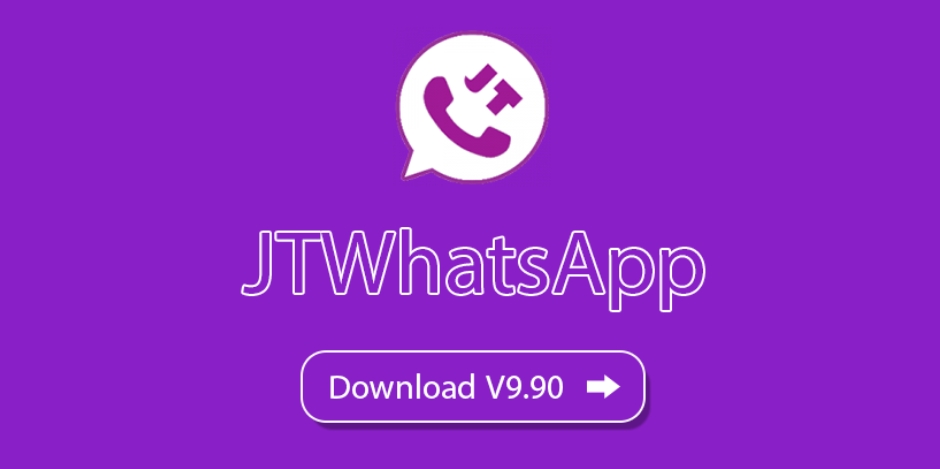 Key Update: Ghost Mode
Previously, Ghost Mode did not exist in WhatsApp or its mods. However, by updating to JTWhatsApp V9.90, you can now enjoy this feature. With Ghost Mode activated, nobody can see your activities. Your last seen is frozen, others will think you haven't received messages, opened messages won't show blue ticks, and you can secretly view statuses.
In short, with Ghost Mode, you no longer need to adjust your privacy settings step by step. Now, you can simply enable Ghost Mode with one click, ensuring that your WhatsApp activity goes unnoticed by any contacts.
In addition to this exclusive feature, you may also be interested in the following update logs for JTWhatsApp V9.90:
New Features:
Added custom media download control for each chat
Added old WhatsApp UI style (JTMods > Home > Header > Home UI Style)
Added view message edit history (after installing V9.90)
Added: Strengthening anti-ban improvements
Enabled Features:
Enabled multiple accounts on the same device
Enabled adjusting group permissions
Enabled new Settings UI
Enabled creating a profile with @username, waiting for server activation
Enabled adding an email address to your account (Settings > Account)
Enabled an option to approve new group members before joining
Enabled media preview feature
Enabled returning to the original tab order
Moved light/dark mode options to JTMods > JTThemes
Fixed Issues:
Fixed custom privacy issues for business chats
Fixed unclear display of date bubbles while scrolling
Fixed color of screen share button during calls
Fixed partial text display issue on white theme during calls
General bug fixes
It must be said that with careful improvements, JTWhatsApp V9.90 brings a series of significant updates. These changes mark a new milestone for JTWhatsApp. In addition to these delightful features, there are more surprises waiting for you to discover! Download JTWhatsApp V9.90 now and immerse yourself in this exploration, experiencing more user-friendly technology.
This article contains the following topics: